Regional Educational Seminar
2023 Regional Educational Series Banner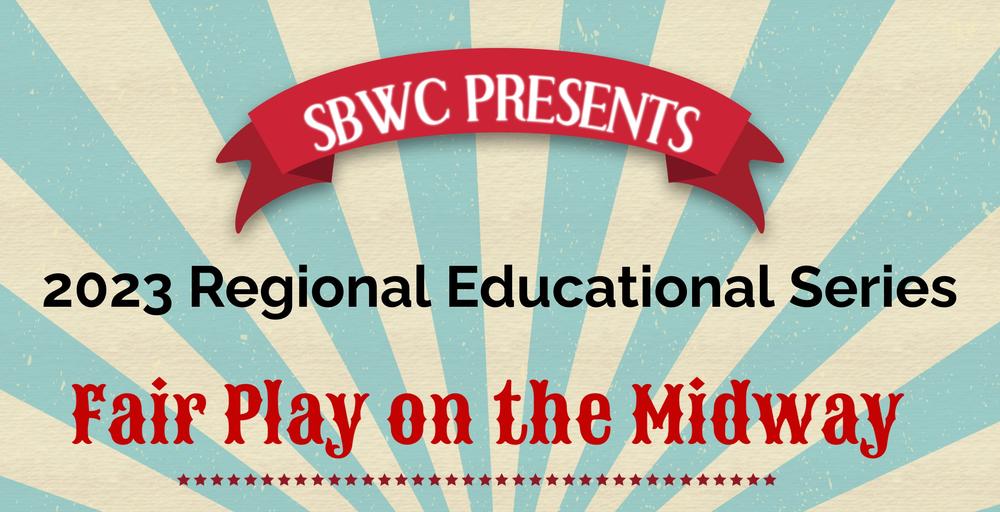 The Honorable Ben Vinson, Chairman of the State Board of Workers' Compensation, along with Board Directors, Honorable Frank R. McKay and Honorable Neera Bahl, and Executive Director Delece A. Brooks, will visit select cities throughout Georgia as part of the 2023 Regional Educational Series. Under their leadership, the Board will host four in-person seminars providing valuable information for employers, insurers/self-insurers, human resource and risk managers, insurance claims adjusters, rehabilitation specialists, medical service providers, case managers, workers' compensation attorneys, paralegals, and other Workers' Compensation system participants.
The program will include an address from the Chairman highlighting legislative and Board Rule changes in addition to the annual case law update from local administrative law judges, claimants' and defense attorneys explaining recent developments in Georgia law.  Additionally, the Chairman's Advisory Public Education committee – composed of workers compensation industry experts, will present informative, exciting, and energetic presentations on topics such as current events at the State Board of Workers' Compensation, audience and panel discussions of transitional work, defenses to issues arising in claims, and a fun and interactive question and answer segment on various workers' compensation matters. Audience participation is encouraged, and the format provides opportunities for attendees to obtain general information or answers to specific questions they may have.
Regional Educational Series Dates & Cities
Click here to register as an attendee or sponsor. 
Regional Educational Series Resources