Message from the Chair
​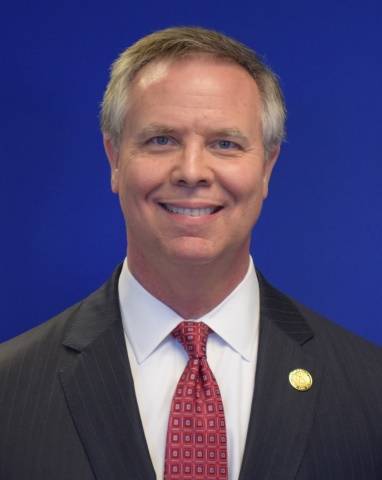 Welcome to the State Board of Workers' Compensation website, where you have 24/7 access to information and resources about the Georgia workers' compensation program. 
News
Beginning Friday, December 9, 2016, at 4:30 pm ICMS will be unavailable due to scheduled maintenance.
Please note that during scheduled maintenance, ICMS is non-functional. Therefore, do not attempt to access the system or file claims in ICMS during this maintenance timeframe. (Board Rule 102.1(i)). This maintenance also includes our EDI service. Please plan to end EDI transmissions to Georgia SFTP site no later than 4:30 pm Eastern time. ICMS and EDI services will be available for use on Monday, December 12, 2016, at 7:00 am. Thank you for your cooperation.